China's Digital Transformation – The Internet's Impact On Economic Growth
Just like any other country, China's economy has been significantly impacted by the advent of the Internet, heralding a digital revolution of sorts. The consumer-focused Internet has been changing into an enterprise-oriented Internet, and this new wave of digitalization will impact the economy even further. The biggest benefits will be a higher GDP and growth will now be based on innovation, production, and consumption.
Earlier, the main users of the Internet had been limited to consumers. Chinese companies were much slower to embrace the Internet. Unlike the US, China's businesses had lagged behind in exploiting the Internet for business operations to boost productivity. In recent years, the Internet has successfully penetrated into key economy sectors. With businesses using the web, operations have become more streamlined and productivity has increased. Some employees may become redundant but new markets will also emerge. Demand for workers trained in digital skills will increase.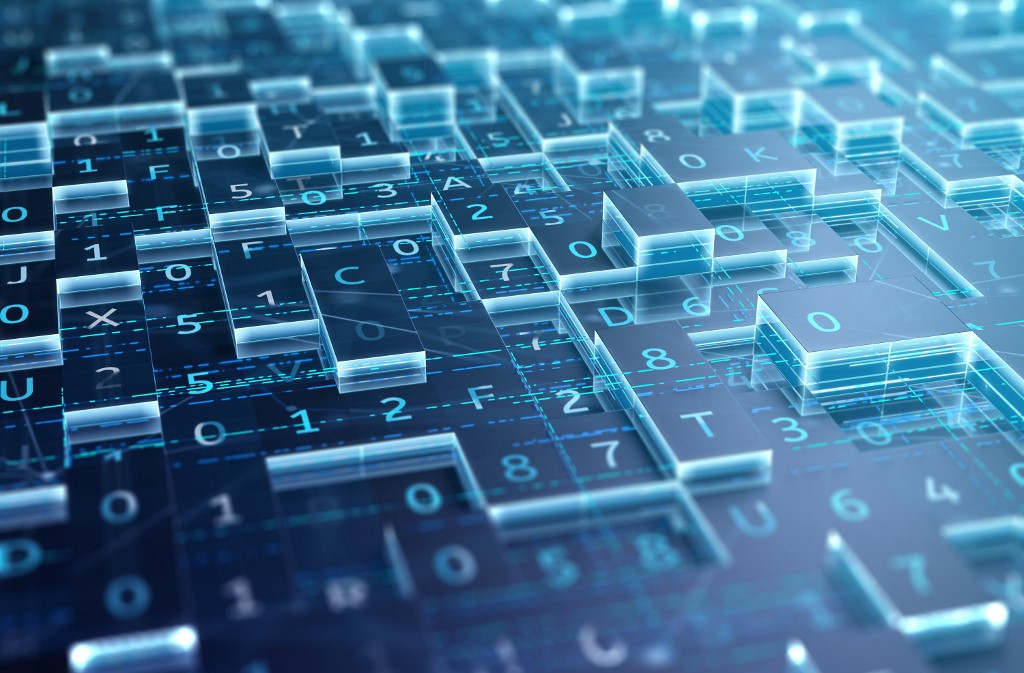 The Internet has been the go-to platform for people all over the world engaged in daily online transactions. Internet technologies streamlined business work, starting from production to supply chain management, to sales and marketing, and finally, to customer interactions. The Internet has not only introduced convenience but also produced consumer surplus. It has benefitted society by equipping people with learning tools or resources and enabling governments to offer more efficient public services.
Productivity: The combination of excess capacity and low growth had been exerting pressure on Chinese auto industry. The Internet has the potential to help China's automobile makers and other businesses in its value chain to create new growth models and meet the existing challenges. Connectivity can open up new markets. Besides driving assistance or safety features, the Internet will make it possible to provide maintenance alerts or run diagnoses remotely. Again, China had also been under a lot of pressure because of an ailing elderly population. The Internet has the capacity to make the healthcare system far more efficient. For example, a shift to digital records will be a step in this direction.
Better financing: Underdevelopment in its financial infrastructure had limited many areas in the Chinese economy. But the greater use of Internet, data analytics, etc allows financial institutions to allocate their limited resources better. Data about companies offer better ways for banks to target risks, minimizing numbers of non-performing loans. Digitally-mediated transactions are lowering lending costs and benefitting small business borrowers. Security firms, banks, and insurance firms have created online channels for better marketing and customer relations. Though, China has banned crypto, we couldn't ignore the fact that crypto is the most advanced form of digital financial transactions. An increasing number of companies are using crypto worldwide. There are many cryptocurrencies that rely on blockchain technology. Crypto Superstar is a trading robot that trades between different cryptocurrencies such as Bitcoin, Ethereum and Litecoin. It computes which currency pairs are likely to provide the most profitable trading opportunities. Visit https://coincierge.de/crypto-superstar/ to know more about this software.
Growing consumer base: Digitalization has made it possible for better interactions with consumers. Companies can cater to a wider variety of customers and even expand to the hard-to-reach markets. Chemical manufacturers in China's agricultural sector are using Big Data for helping farmers track their crops' progress in real time. Chinese car buyers for instance are demanding maintenance alerts and GPS systems in the new cars. Data through digitalization will satisfy these demands and improve customer experience while manufacturers will use such data to fine-tune their products.
Digital Innovations: The Internet has made it possible to have innovative services and products; this adds a new dimension to Chinese enterprises as they keep climbing the learning curve. For instance, Xiaomi, maker of mobile phones, has successfully built a fan community that offers feedback and suggestions.
In this way, the Internet has successfully unleashed a new age of competition and businesses must embrace these changes to stay ahead in the race. All over the country, there is a growing demand for specialized roles like Big Data analytics.